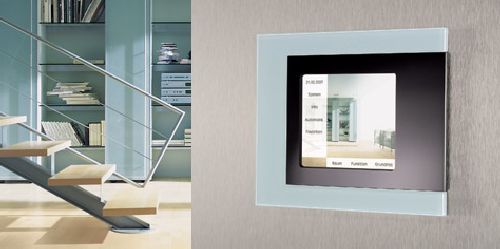 A well-known manufacturer of drivers and shells for remote control of smart home and Internet of Things devices, Iridium has added support for the z-wave protocol to its library. It is now possible to combine the wireless controls of z-wave controllers with other wired devices. This control system allows you to set up the entire control system as simply and quickly as possible, prescribe work scenarios and "make friends" devices among themselves.
The Z-Wave protocol is one of the most popular options for implementing home automation systems today. It provides good compatibility of devices from different manufacturers with each other, and also provides a wide range of sensors and actuators.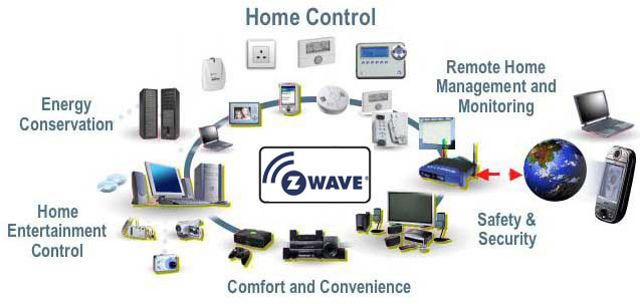 While you can generally use the basic protocol functionality without a dedicated controller, adding one to your automation system helps you implement much more interesting scenarios in your automation system.
Ebuilding specialists have been familiar with Iridium products for a long time and we can safely recommend it as software for the basic entry-level and mid-level smart home control.