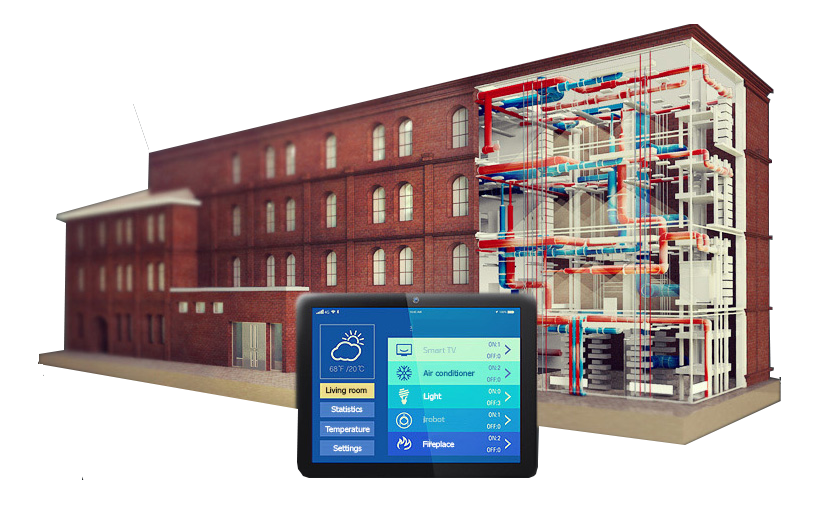 In order to provide a comprehensive and reasonable approach to the implementation of energy saving and energy efficiency in all sectors of the economy.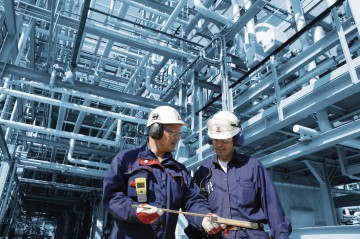 At the stages of the energy survey, the actual state of the use of fuel and energy resources is assessed and the energy use indicators are compared with the normative values for objects enterprises, compiling an itemized balance of fuel and energy resources, identifying the causes of irrational spending of fuel and energy resources and determining reserves for saving fuel and energy, determining requirements for organizing and improving accounting and control of energy consumption, drawing up an energy passport and a program for energy saving and increasing the energy efficiency of an enterprise.
The power supply system (switchgears, transformer substations, distribution network and high and low voltage equipment of the facility), water supply system (networks and equipment of water supply systems), heat supply system (boiler rooms and heating networks), buildings and structures, systems for commercial and technical accounting of fuel and energy resources, as well as equipment for the main and auxiliary technological processes of the enterprise.
The main goal of the energy The survey is to identify weaknesses in the energy supply system of the building and draw up a list of measures that allow, at low cost, to obtain significant savings in energy consumption, and hence money saving
The energy audit steps can be roughly defined as:
initial negotiations, visit of our specialists to your facility in order to get acquainted with the scope of work;

Conclusion of a contract for the examination, agreement on the price and necessary measures. Issuance of passes for our employees (if necessary);

instrumental survey;

drawing up all documents, drawing up an energy passport (if necessary)

Signing closing documents.

Based on the results of the energy audit, we also offer:
energy saving tips using both Ebuilding products and public solutions;

energy saving systems design;




implementation of energy-saving solutions (supply of equipment,

installation, commissioning, staff training, etc.).
Approximate cost of energy audit of your facility We will be able to inform you after filling questionnaire, final - during negotiations.