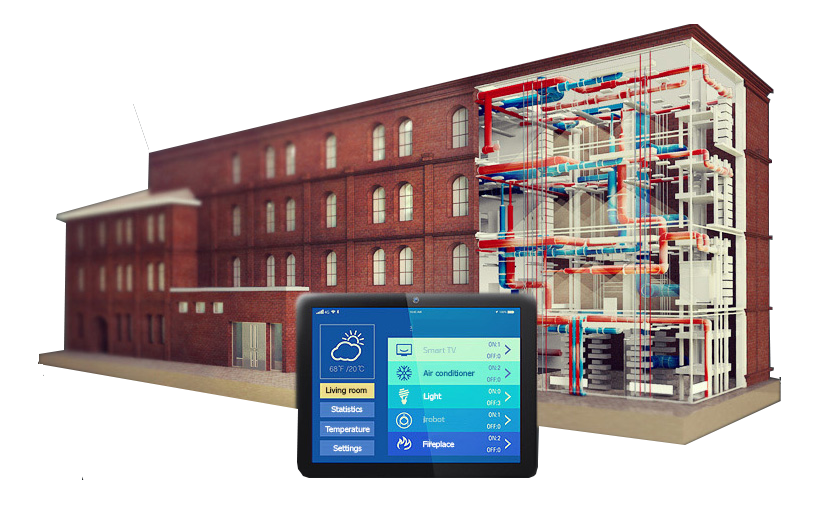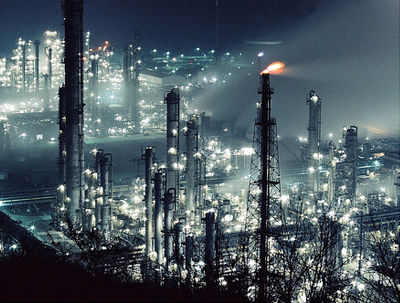 At industrial facilities, sometimes there is a problem of lack of existing capacities. OOO "E-Building" offers comprehensive services for autonomous power supply of enterprises. This will eliminate the threat of network congestion and prevent temporary power outages.
An important step in organizing an autonomous power supply for enterprises is a detailed survey of existing capacities. Main goals:
assessment of the actual use of fuel and energy resources (FER);
comparison of the obtained indicators with the normative values for the object;
element-by-element balance sheet preparation;
Identification of weaknesses in the energy supply system and the reasons for the irrational use of fuel and energy resources;
determining savings reserves;
drawing up requirements for the organization to improve the consumption of fuel and energy resources;
create an energy passport and an energy conservation program to increase energy efficiency.
How does autonomous power supply of enterprises work?
As a rule, the production power grid has a power reserve, which is quite enough for all permanent consumers. However, when a large number of special equipment with high starting currents are turned on at the same time, overloads and automatic shutdowns can occur. Lack of power is often observed during periods of peak consumption. We are talking about the time period from 9.00 to 20.00.
E-Building specialists will help create a rational and efficient system of autonomous power supply for enterprises. The allocated power is quite enough to cover the maximum allowable load, including a short-term one. You do not need to create additional connections.
Principles of operation of the autonomous power supply system for enterprises:
special batteries store electricity during a period of insufficient network load;
when there is a need for additional power, the stored energy compensates for the peak in consumption. This excludes overloads and trips.
Let's take a closer look at each stage of the complex automation of energy management:
1. Energy management optimization;
2. Automation of engineering systems;
3. Dispatching the energy accounting system;