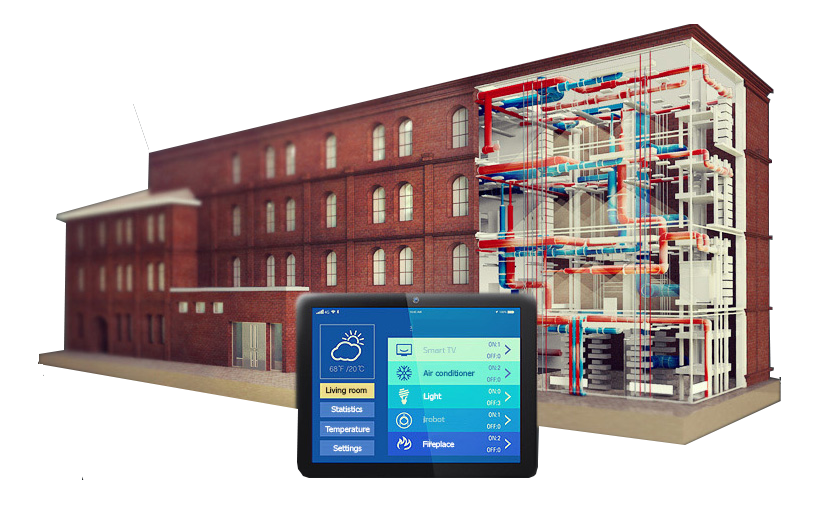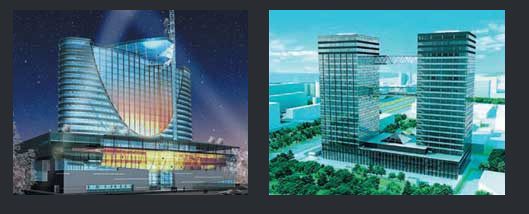 Do you want to organize the most efficient equipment control system and reduce costs? Company «E-Building» offers a solution to the — building automation! Establishing a network will help reduce payments for fuel and energy resources, reduce costs for maintenance personnel, and optimize work processes.
More about the building management system
The use of modern technologies is aimed at reducing the energy consumption of the facility by up to 30% or more. An integrated intelligent network is distinguished by its functionality, it solves the tasks of dispatching, archiving, monitoring and control. Moreover, you can even control the office remotely using your phone or tablet. The network controls all engineering communications of the — air conditioning, heating, power supply, ventilation, alarm, etc.
The user gets a truly "smart office" with energy efficient equipment. This is ensured by an intelligent building management system, for example, devices and devices go into "sleep" mode. mode at night or during periods of low activity.
The goal of office automation
The network device will help you solve the following tasks:
improving the operational and economic performance of the facility;
centralized collection of data on the operation of all equipment;
increasing the security and reliability of operation of all smart office systems;
reducing the likelihood of erroneous actions by service personnel;
promptly informing operators of any events and troubleshoot remotely by managing the office from a phone or tablet.
To perform building automation, you do not need to connect additional power. Company «E-Building» will find the best solution for your object at no additional cost!
Let's take a closer look at each stage of the complex automation of energy management.
1. Energy management optimization;
2. Automation of engineering systems;
3. Dispatching the energy accounting system;