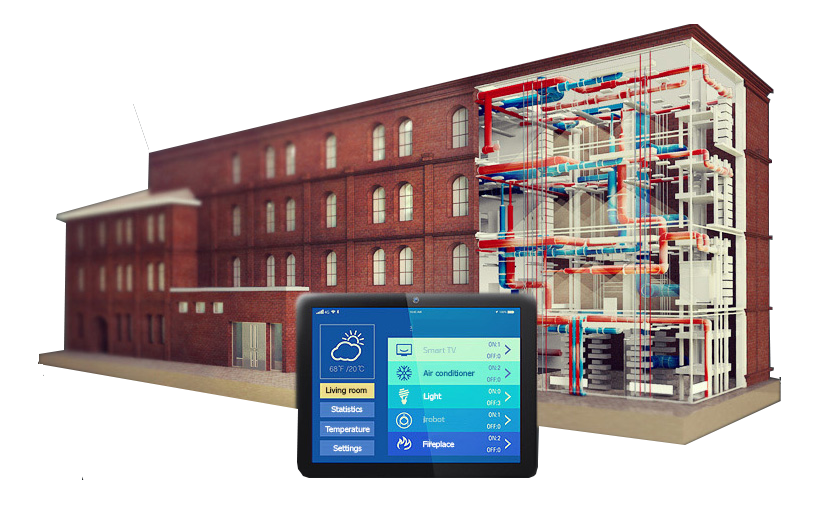 The effective building management system of the ebuilding company allows not only to automate the process of managing various communications, but also thanks to the use of energy efficient technologies, it allows to reduce the current consumption of energy resources.
Our technologies allow you to:
• reduce energy costs;
• reduce the number of staff;
• increase comfort and safety;
• reduce the risks of emergencies.
Company "E-Building" developed an effective energy saving system. Its peculiarity lies in the automation of all life support processes of the facility, the use of energy-saving technologies and a significant reduction in the cost of operating the building.
Turning to us, the customer will be able to solve several problems at the same time:
reduce electricity bills;
Achieve savings by reducing the number of maintenance staff;
increase the safety and comfort of the facility operation;
reduce the risk of accidents.
Energy savings in building construction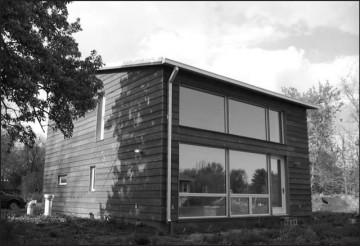 The modern method of erecting objects «passive house» aims to use effective ways to reduce energy costs. At the design stage, energy-saving technologies are used, the climatic features of the region, the relief, and the number of potential residents are taken into account. Increased attention is paid to the quality of glazing, the removal of "cold bridges", which saves electricity up to 80%.
Basic principles for building a "passive house":
compact dimensions, maximum useful use of the internal space;
energy savings due to the orientation of the building to the south, the lack of shade;
use of high-quality double-glazed windows;
hermetic construction, constant leak testing;
energy-saving recovery technology is used, heat is directed to the right areas;
high-quality cable network is used.
Saving electricity through alternative energy sources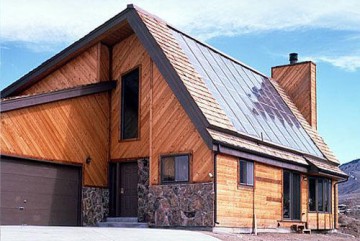 The company's specialists always find the best options for power supply of the facility to minimize operating costs. The use of modern communication management schemes will help save up to 50% of the cost of heating, water heating, etc. We will help you create a completely autonomous heat supply system with intelligent control. Want to start saving energy now? Call us and we will realize the wildest wishes!