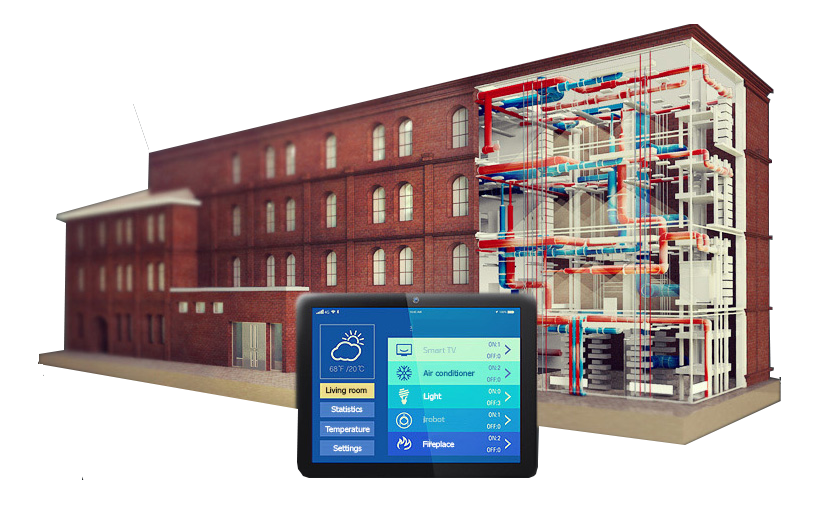 The Ebuilding system for the commercial real estate sector is a comprehensive high-level product based on the most modern technological solutions.
1. You will solve the problem of lack of allocated power, both at the stage of construction and operation of the facility.
2. You can manage all processes remotely and with just one tablet.
3. Now you will not take care of your business, but he will take care of you. The system will collect and structure all data on energy consumption, make graphs and forecasts. The scenario mode will allow you to configure the system as flexibly as possible for maximum resource saving without compromising the security and general functionality of the object.