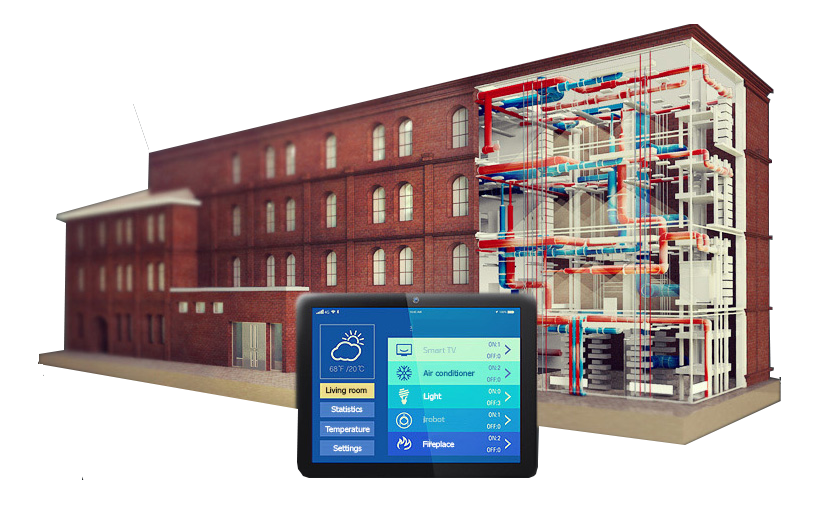 Worried about the safety of property in your absence? Company «E-Building» help solve this and other problems by installing a home security system.
Modern networks will inform you in real time about unauthorized entry into the site, take an image of the visitor and send it to a tablet or phone. The home security system integrates with other equipment and interacts effectively with it. The presence of a GSM controller helps to constantly monitor the current situation, independently configure the alert settings.
Features of operation
GSM alarm is connected to the dispatch service of the central security point, and the alarm signal is transmitted to the operator on duty. Also, the home security system can work autonomously, then the owner can independently eliminate the threat.
The equipment is highly functional, it is convenient to configure it according to the user's personal preferences. It is enough to enter the necessary parameters and the network will fulfill the specified requirements. One or more functions of the home security system, if necessary, are turned off, informing indicators are changed, etc. All data collected by the equipment can be sent to a special remote server and archived.
Contact the E-Building manager by contact number; and learn more about ordering an efficient network.