With rising electricity prices, buying various devices to save money no longer seems like a waste of money. Let's consider some of them. In the future, we will acquaint you with the latest trends in this area. Now we will consider what is already on the market. The specialists of our company have all the most up-to-date information on the energy saving market and will help you purchase data and any other products that will help save your money.
1. Universal thermostats.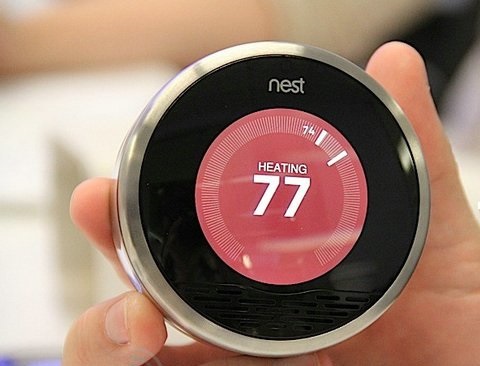 Such devices are designed to control the microclimate in hanging. The feature of the modern generation of thermostats is their integration not only with heating radiators, but also with air conditioners, underfloor heating and automatic window ventilation systems. By combining different methods of heating/cooling the room, the optimum temperature/humidity can be achieved. If you have the equipment, you can link the receipt of outdoor temperature readings from a weather station or even from weather sites on the Internet, thanks to which the amazing effect of complete control over the weather in the house is achieved.
2. Power supply control devices.
The list of these devices is very wide. From simple sockets with a timer that turn off the power of household appliances at certain intervals, to modern devices with a calculation of the cost of electricity, allowing you to create scenarios for using one or another electrical appliance in conditions, for example, of a lack of electrical power at a suburban facility. Like many things in the modern world, such devices can be controlled via a smartphone. It is also possible to combine this technology with presence sensors and turn off electrical appliances (for example, musical equipment) when no one is in the room.
3. Batteries.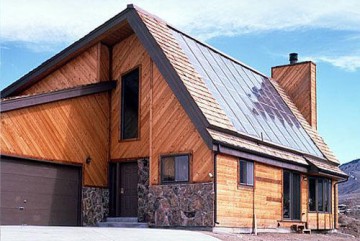 With the development of technology, it has become possible to use modern Lithium-ion batteries in the household and even in apartments. Yes, the cost of such devices is still high, but it is no longer exorbitant and, under certain operating conditions, can help save energy significantly. For example, with a two-rate tariff, you can store energy in batteries at night and spend it during the day, significantly reducing the cost of energy consumption. The specialists of the ebuilding company carried out a calculation according to which, with the existing drop in the cost of production of batteries, it will be possible to talk about real payback periods of about 5-7 years.
Of course, these are not all devices that are on the market. In subsequent publications, we will tell you which devices can be combined with each other to achieve maximum savings.