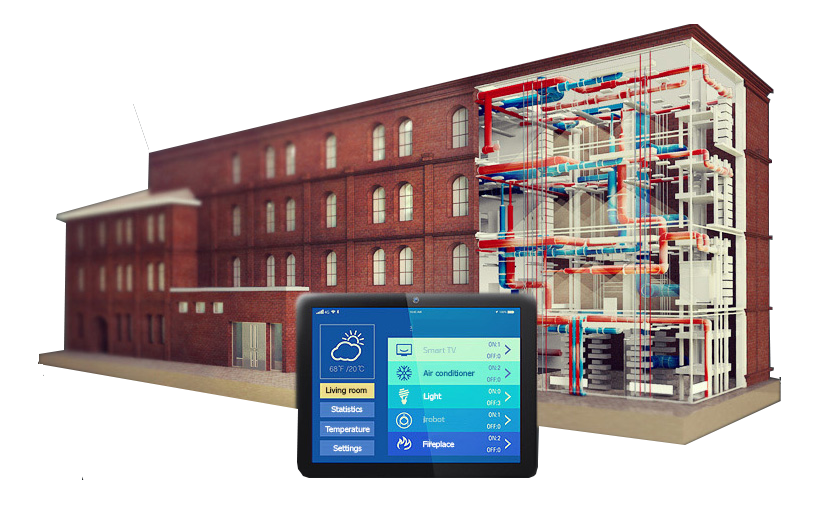 Automation of water supply and heat supply is performed in order to maintain a given thermal regime around the clock without direct human participation.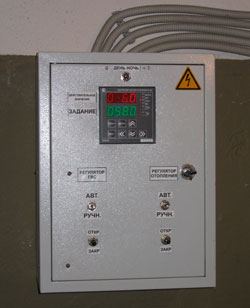 Specialists of the company "E-Building" perform work on automation of heating. Our solutions provide indoor comfort and reduce operating costs. We sell, install, configure and maintain electronic devices and equipment.
Automation of heating ensures the maintenance of the desired climatic parameters in a continuous mode without human intervention. The introduction of this system will increase the safety of operation of the facility. In the event of an accident, the water will automatically turn off, which will prevent leakage and other adverse consequences. This is implemented using a controller and special sensors.
Heating automation: main functions and benefits
The system performs the following functions:
Support set temperature values and change them in accordance with the night time program, weekends and holidays.
Automatic shutdown of water in case of emergency.
Heat adjustment according to a special schedule and depending on the weather.
Maintaining the required temperature in the return pipeline.
Pros of using a heating automation system:
Ensures the convenience and efficiency of DHW circuit management;
Accurate temperature control eliminates penalties for exceeding temperature limits;
there is a possibility of remote control with obtaining information via SMS messages;
weather-compensated automation saves on space heating;
you can configure automatic shutdown of water heating when critical temperature limits are crossed;
strictly comply with SNiP;
the coolant consumption is reduced (up to 30%).