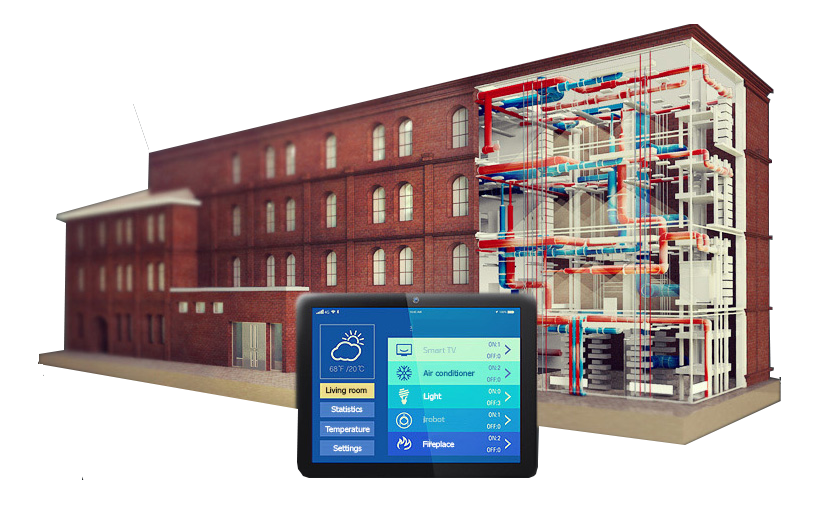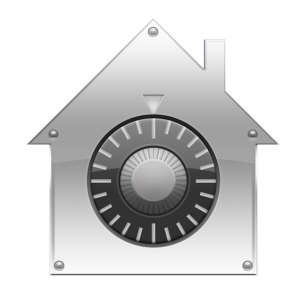 Security

The burglar alarm system makes it possible to exercise round-the-clock control over any object, regardless of its area, and what is not unimportant – fire alarm system allows you to protect your property from fire in case of a sudden fire in the room.
A reliable alarm system for a country house will give confidence that Uninvited guests will not appear, and the garage will ensure the safety of the car, because it will be under supervision around the clock. In addition, a reliable perimeter alarm system can be installed at any objects.
The object security system offered by Ebuilding is integrated into the overall complex and allows not only protect the apartment, but also get remote access to surveillance cameras using a GSM controller.
Such a GSM alarm system can be connected to a centralized control panel of a security agency, in which case the alarm signal will be transmitted to the person on duty. If it works autonomously, the property owner receives information about the danger, but he must ensure that the threat is eliminated.
Among the additional features, the security system can be configured to a certain smartphone, and when the owner of this device approaches the object, turn on one or another scenario in advance.