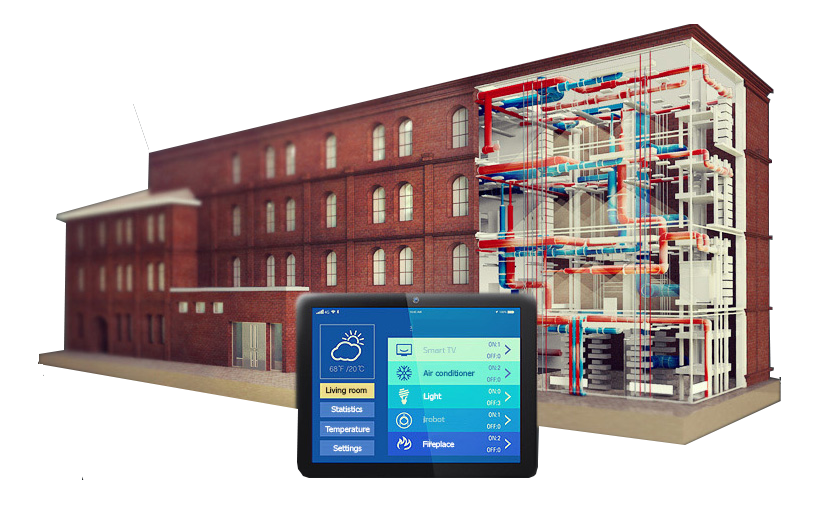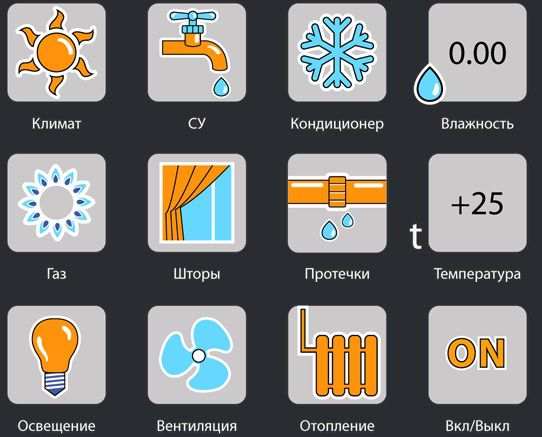 The Ebuilding system allows you to remotely administer electricity and heat meters. Remote reading of indications can be carried out both via wired communication lines and via a cellular network. GSM dispatching of metering devices is beneficial for a service organization if there is no constant presence of people at the facility, or you do not want to keep records of consumed energy resources yourself. The dispatching system also allows you to keep consumption statistics and predict peak loads over time. If there is a shortage of power capacities, this will allow us to more accurately operate the processes of load distribution and, if necessary, switch to manual control.
With the integrated implementation of the dispatching system, we get the following advantages:
The main advantage of implementing the system is saving your funds by optimizing the operating conditions of the system.

Object Security — this is a very important parameter. It is achieved through constant monitoring by the system of its performance, tracking and prompt response to any emergency situations.

Ease of use of the system is achieved by minimizing your participation in working with energy meters. The system automatically reads all parameters, builds graphs and predicts peak consumption. This allows you to create a system for optimizing energy costs, taking into account exactly your consumption specifics.
Our company uses in its work products from leading manufacturers such as SIEMENS, Schneider Electric, Honeywell, Beckhoff. This allows you to achieve the highest quality products and reduce the number of failures during the entire service life.