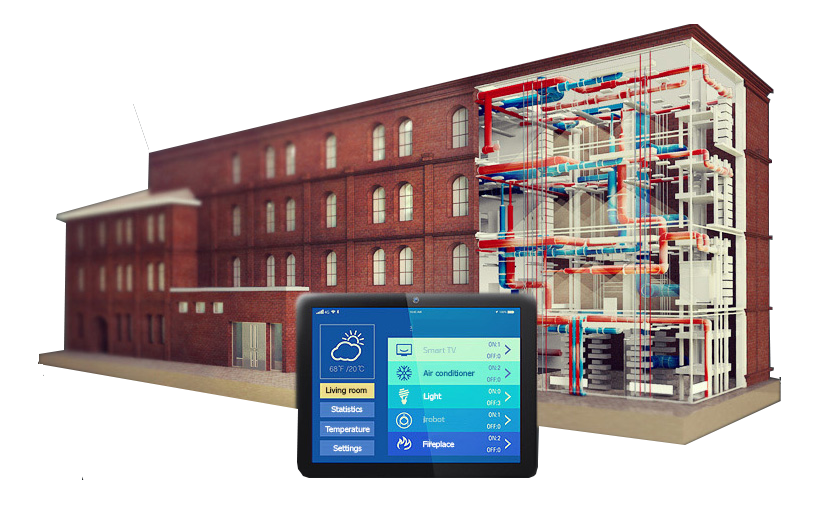 MAKS climate control is the MAXIMUM simple, but at the same time MAXIMUM effective way to create a microclimate through adjustable thermostats, smart sockets and various peripherals.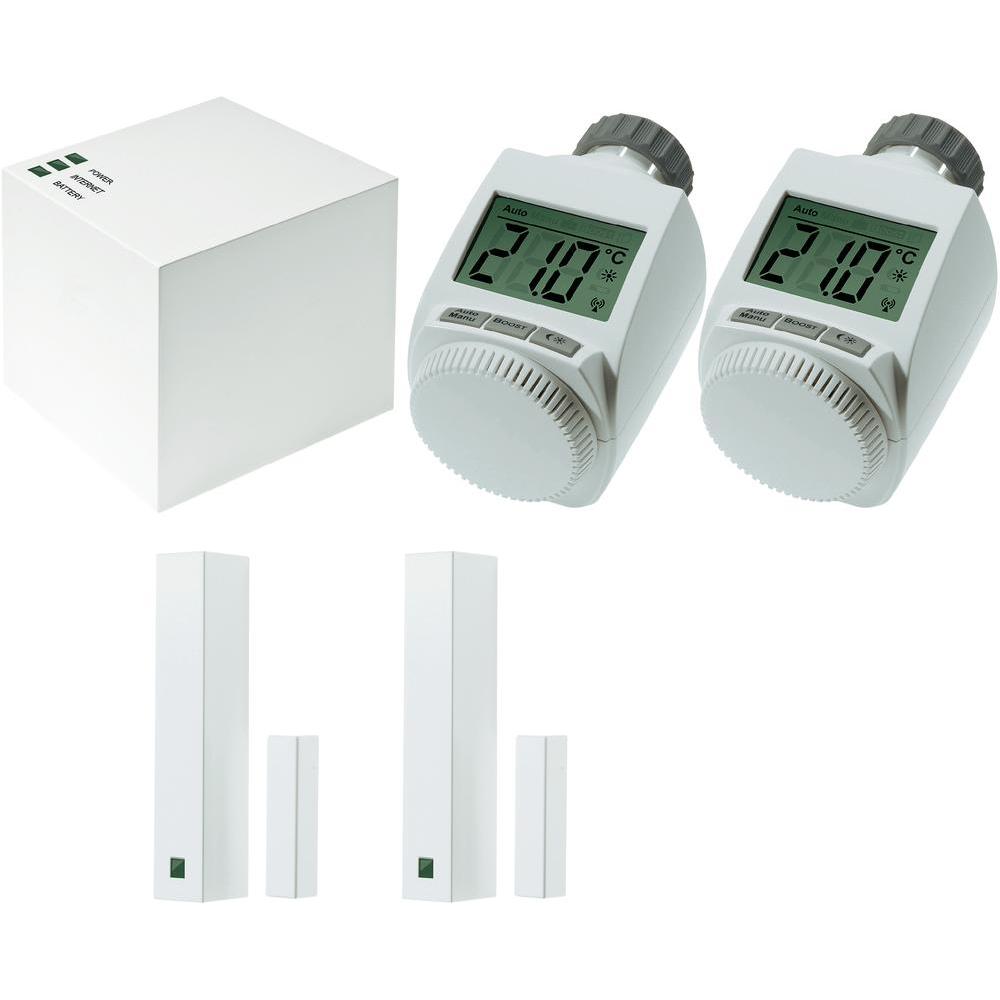 Ebuilding company offers you a unique temperature and humidity control system Max. It will allow you to independently and remotely control the temperature in the room using controlled thermostats, turn on or off electrical appliances (for example, a humidifier) using smart sockets. You can also monitor the opening of windows using sensors. And all this without wires!
Description of thermostat control
The system consists of a head unit and a set of peripheral modules. The head unit is a signal receiver/transmitter. Requires connection to any network router via EHERNET cable. You need to connect it to your network and router and it will start working. Signal transmission is carried out on the basis of low-frequency radio signals. They will not interfere with the operation of your wfi equipment. It is important to remember that the radio signal may not penetrate through thick concrete and reinforced floors.
Peripherals consist of several types of devices, let's dwell on them in more detail:
1) Thermostat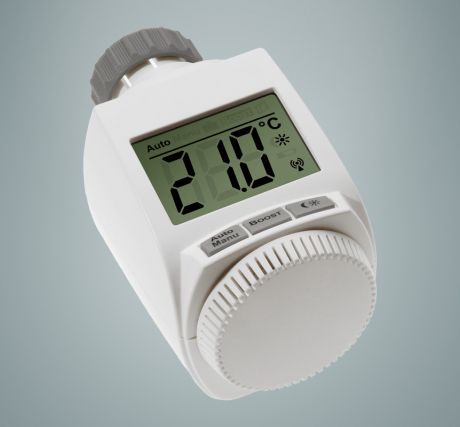 A controlled thermostat can be connected to almost any modern water heating battery, no matter if it is an apartment or a country house. It is powered by batteries that last about a year. The thermostat has several functions
maintaining the set temperature
automatic temperature control
Temperature control in conjunction with ventilation sensors
2) Smart socket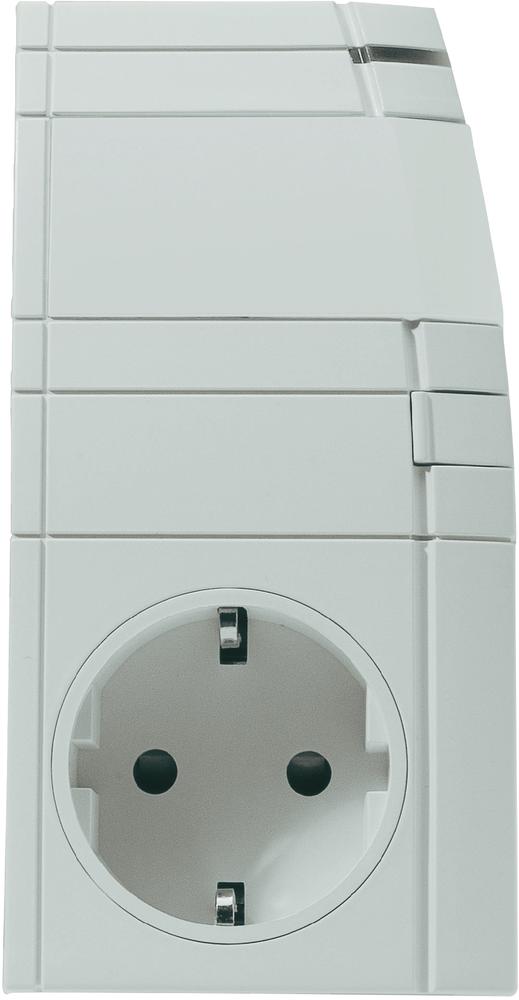 Allows you to turn appliances on and off (for example, a heater, air conditioner, heat gun, etc.) Power is provided by the network. In addition to a simple remote power outage, the outlet keeps a record of consumption and thus you can understand how much you have spent and optimize the operation of electrical appliances to minimize costs.
3) Window/door open/close sensors.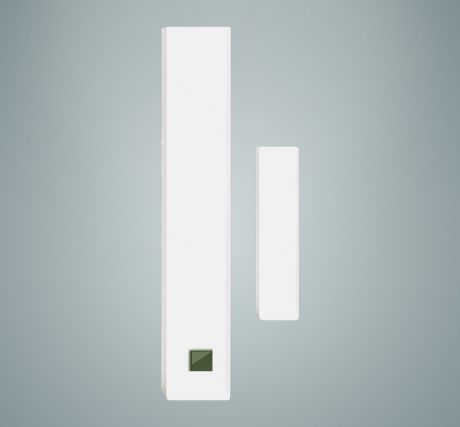 The wireless device is mounted on window openings and is almost invisible. When a door/window is opened, a signal is emitted. The system allows you to adjust the operation of thermostats in accordance with the specified parameters. (for example, you can turn off the heating for the time of airing.) Power is supplied from batteries that last for a year.
Also, the sensor will be able to send a remote signal in case of unauthorized entry.
Settings
Setting up the system requires a router connected to the Internet with a free Ethernet port.
Initial setup requires skills in setting up equipment, further functionality is intuitive. Management can be carried out both from a home computer and from a smartphone from anywhere in the world where there is Internet.
Cost.
The basic set is 2500 eu+ delivery The set includes
Controller
Thermostat 2pcs
Sensors 2pcs
2 sockets
Installation instructions 1 pc
Call the indicated phone numbers, and our specialists will be happy to answer any questions.