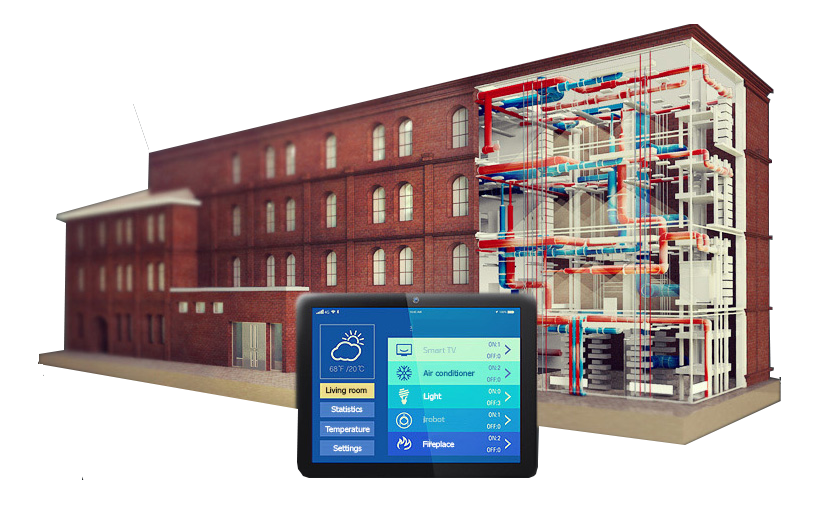 Smart appliances from Ebuilding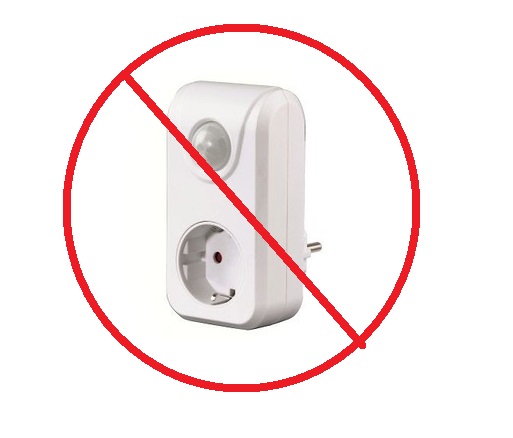 Ebuilding company expands its line of automation devices and offers a unique solution. Embedded smart sockets and switches. The Lightmer 2.0 series (smart switches) and Plugger (Smart sockets) are a real tool for saving electricity.
According to the agent energoconsult in 2013, up to 18% of all utility bills for electricity were lines of wool for not turning off the lights or leaving electrical appliances to work. Our devices will help you avoid overpayments for electricity, without compromising the appearance of your apartment or building. And a wallet.
How do our devices differ from competitors?
Our devices can be compatible with almost any modern pushbutton switch and socket. You yourself can choose the company color series of the device.
All of our devices mount in standard mounting slots. It is only necessary to create a small margin for the depth of the landing nest.
Our devices — This is a piece modular product. By filling out our questionnaire, you yourself choose how many devices of what type you need. Or we will select the desired configuration upon request. The functionality is divided into 2 types.

Basic (remote shutdown+timer)

Professional (remote shutdown, timer + sensors (light, temperature, etc., depending on the task. ))

It is possible to make devices controlled from a radio signal using the zwave protocol, for this you will have to purchase an additional control center). Then you get the opportunity to expand the functionality of our system through additional peripherals. Or stop at the Wi-Fi module. Then each device will be a separate device, which allows you not to depend on the controller.
Possibility of application both at the construction stage and ready repair
We use predominantly domestic components and our prices are not as exposed to currency fluctuations.
Using our software, you can control devices remotely from the screen of your smartphone, tablet, or home computer.
In our company's warehouse there is always a stock of sockets and switches of several of the
Possibility of selling a separate device for mounting in different circuits. The device does not care which circuit to turn off. You can turn off lights, LED strip, alarm,
How does our device work?
Modern manufacturing technologies have given us a unique opportunity to create miniature devices that can make life comfortable. Our module is mounted in a standard socket, a device consisting of a microcomputer, a Wi-Fi module and a relay that turns off the current supply. After installation, our smart switch in its basic version will not differ from the usual one. You will only need to connect the power wires as shown in the instructions and turn on the device with the button located on the board. Included with the device is a program for android OS, which serves as a control panel. In it, you can set device groups and control modes, create scenarios for turning on certain devices. Additionally, we can install presence, light, temperature sensors on the switch or socket. The sensors are mounted on the circuit breaker frame or, if the design permits, directly into the housing itself. You can also always take a ready-made switch as a motion sensor and connect our device for network control.
Cost.
After reading all this, you must have pictured in your mind the huge sums that such automation can cost. But we have a unique offer. The cost of the basic device is only 5000 rubles + The cost of the switch itself. For this money, you get a Wi-Fi-controlled smart socket and a control program. When buying from 10000r. Ebuilding specialists will perform free installation and connection of the device. For bulk purchases, a flexible system of discounts is provided.
Call us and we will make you an individual offer!!!